Organic formula made to nourish
In 1999, we developed America's very first organic toddler formula (and later, infant formula). Our original, small-batch recipe was crafted with genuine ingredients by genuine folks.
For over 20 years, we have been developing organic products, free from questionable chemicals—right here in Ohio. We didn't believe in cutting corners then and we never (ever) will. Over these last few decades, we've grown up too, but our mission remains the same: to make organic formula accessible for every family. Because every baby deserves a better start—a clean start.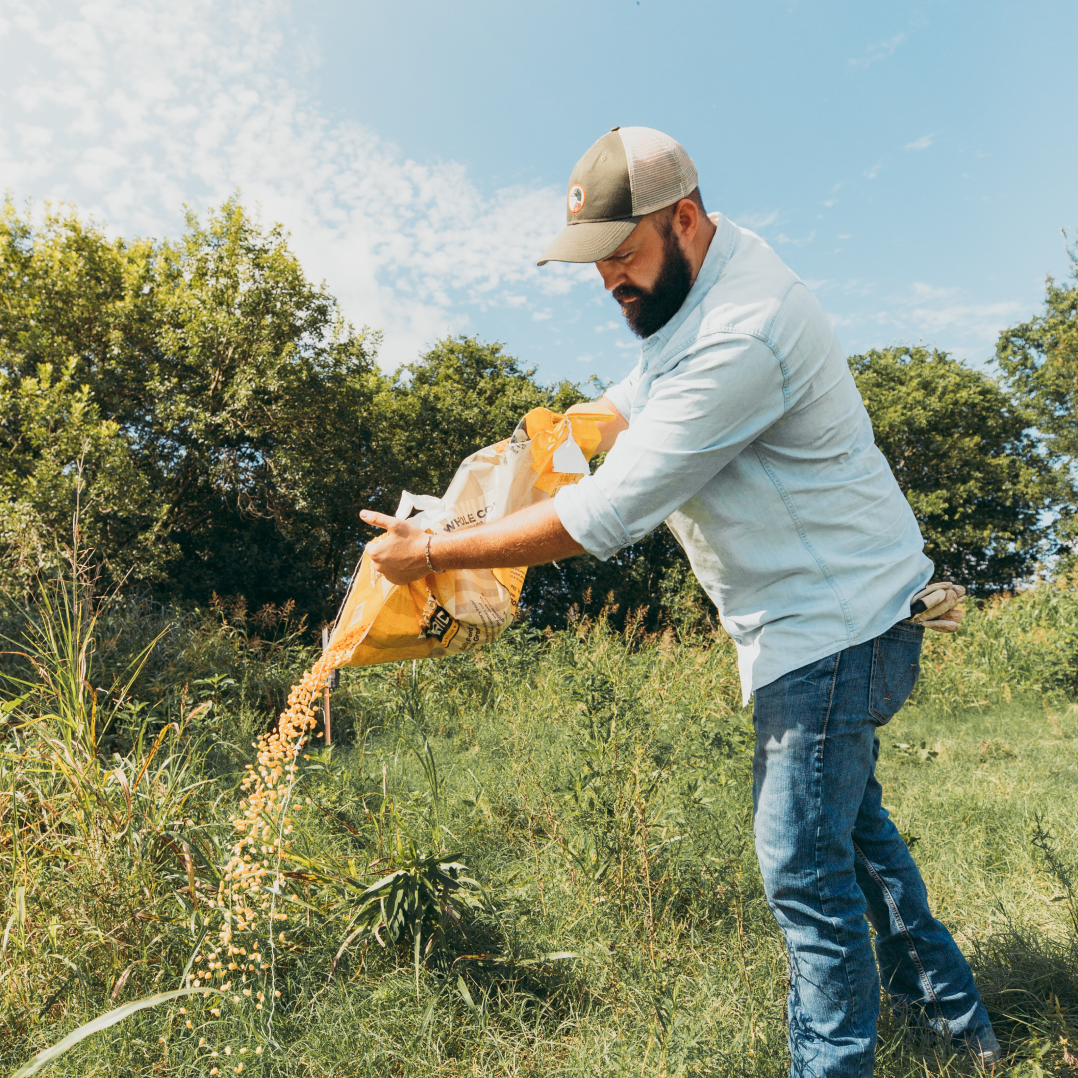 FROM OUR HOUSE TO YOURS
Made under one roof
Top-tier products, independent manufacturing, and dignified domestic jobs. That's what we stand for (and that's not changing anytime soon). You can find our HQ and neighboring state-of-the-art facility right in the heart of the Midwest—Ohio! By keeping our manufacturing processes completely in-house, we're able to see every step of our production process, from sourcing to testing. That's how we ensure that every product you receive from us is of the same sublime standard that we feed our own youngins'.